fall 2012
fashion
flare denim jeans
Maastricht
orange coat
outfits
park
pecan chocolate cake
Zara
Orange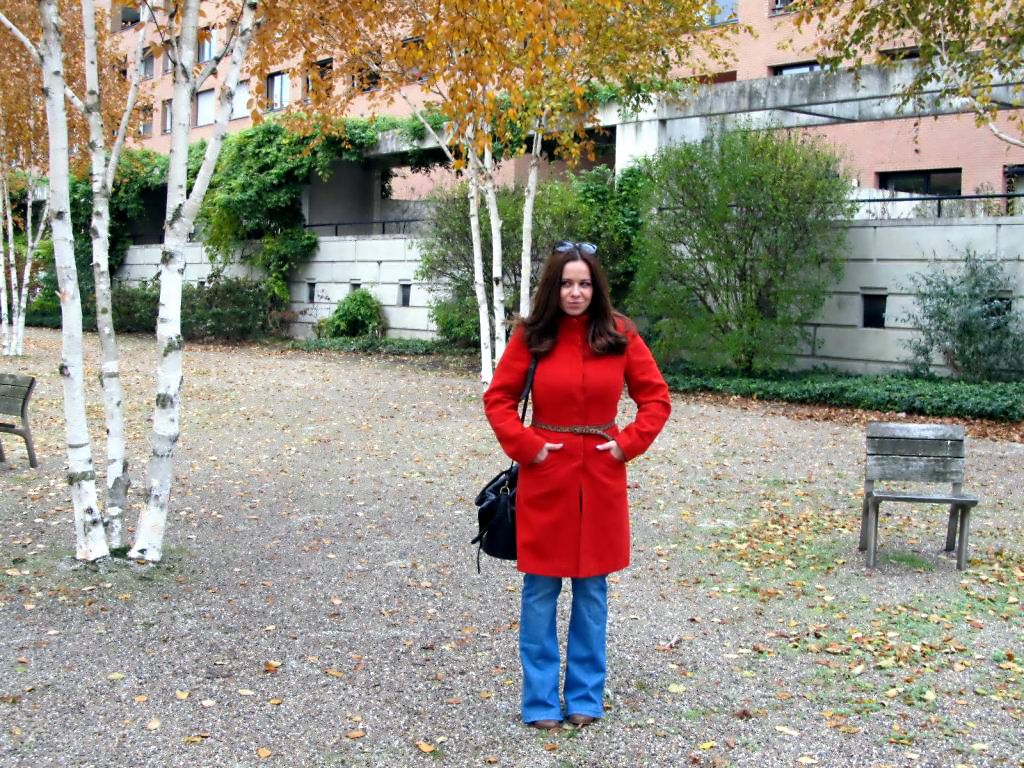 That's what I call a beautiful fall day, cold but still kind of warm. So yeah, we decided to ditch articles and papers for uni and instead enjoy the day. We found a really nice place, called Cafe Zuid where we had a coffee and some Pecan Chocolate Cake, after which we snapped some photos to capture the day because the weather sure ain't gonna be like this for much longer.
Also fashion wise, I still believe flare jeans work for any body type and almost any occasion and it's nice sometimes to switch from the classic/skinny denim jeans. However I find it hard to get your hands on that perfect pair of flare jeans if you're petite, since they kinda make them for 1.75m tall girls. On the bright side I got mines from Zara and they offer tailoring services so kudos to me! :)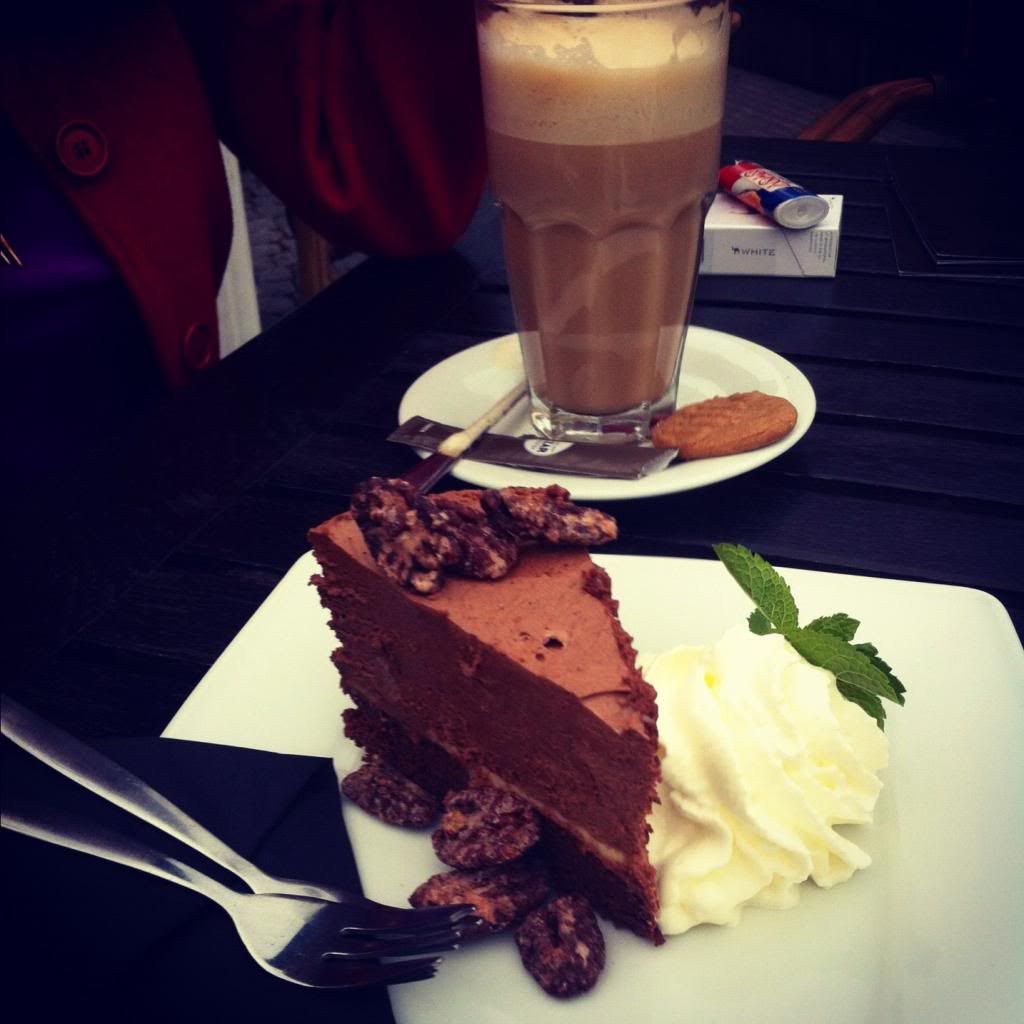 So what do you guys think? Yey or ney to flare jeans?